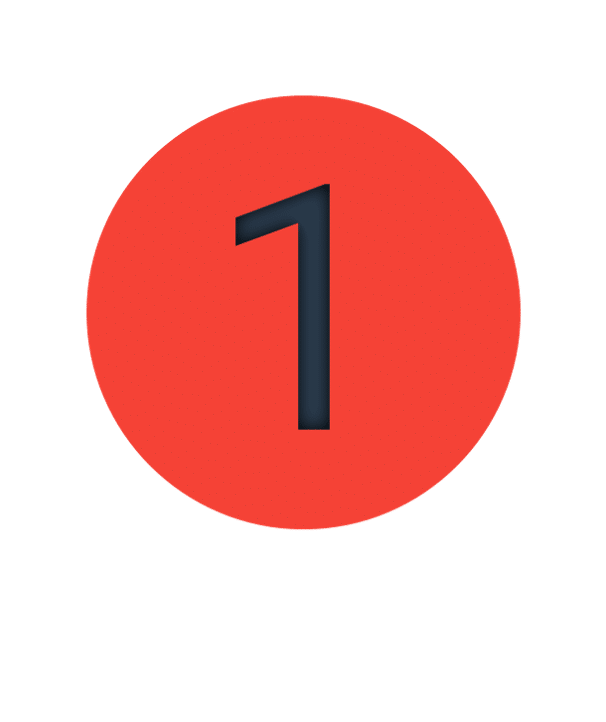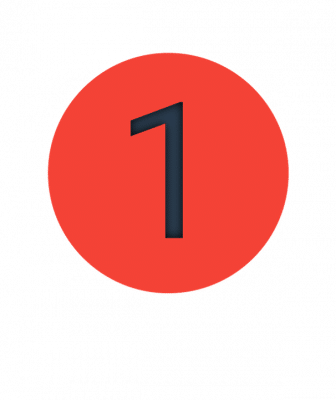 Choose your Littmann Stethoscope
We have the widest range of the best quality stethoscopes on the market! Engraving available!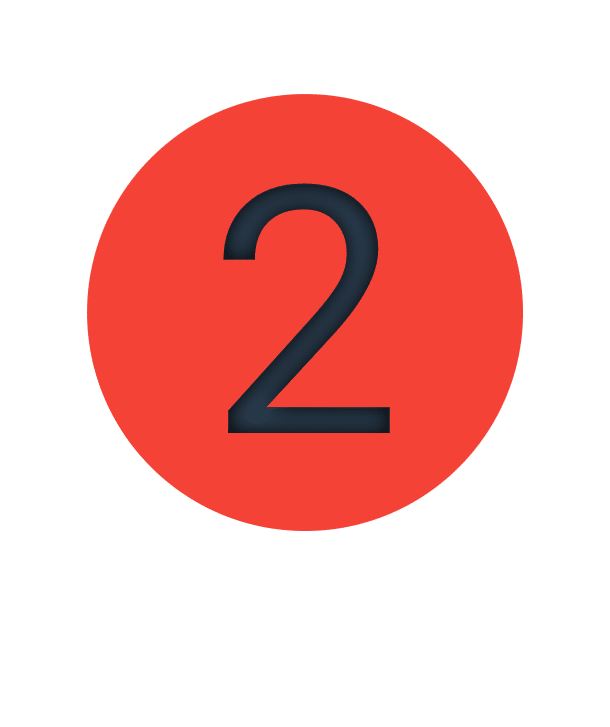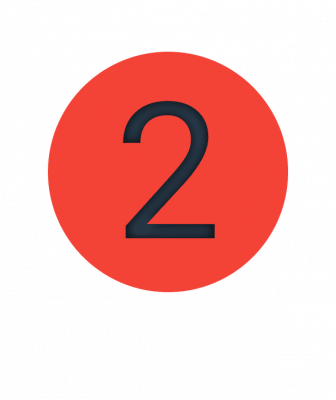 Protect your stethoscope
Choose from one of our hard-shell pod-cases to protect your stethoscope.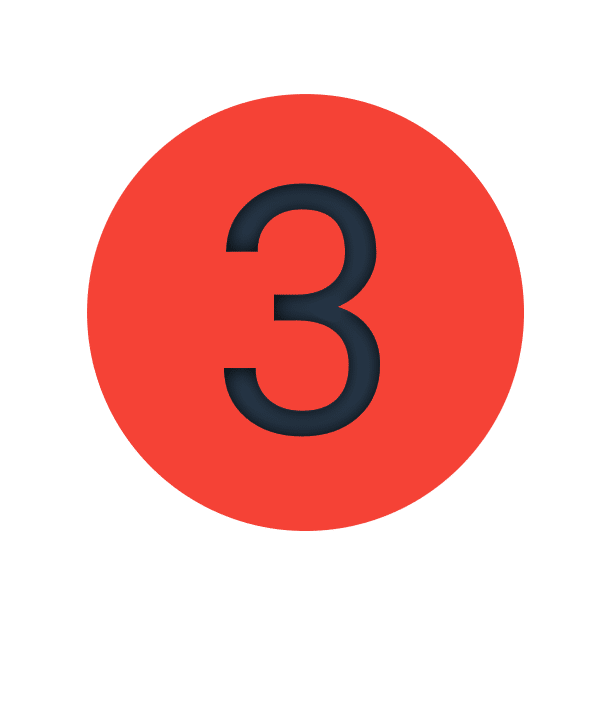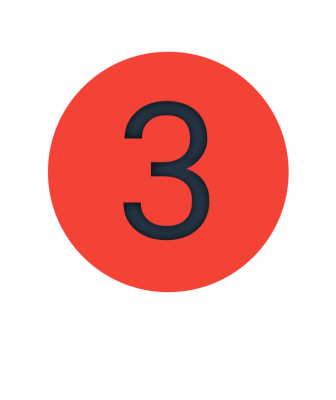 complete your look with a medical lab coat
Get your own customised lab coat for all those instagram posts!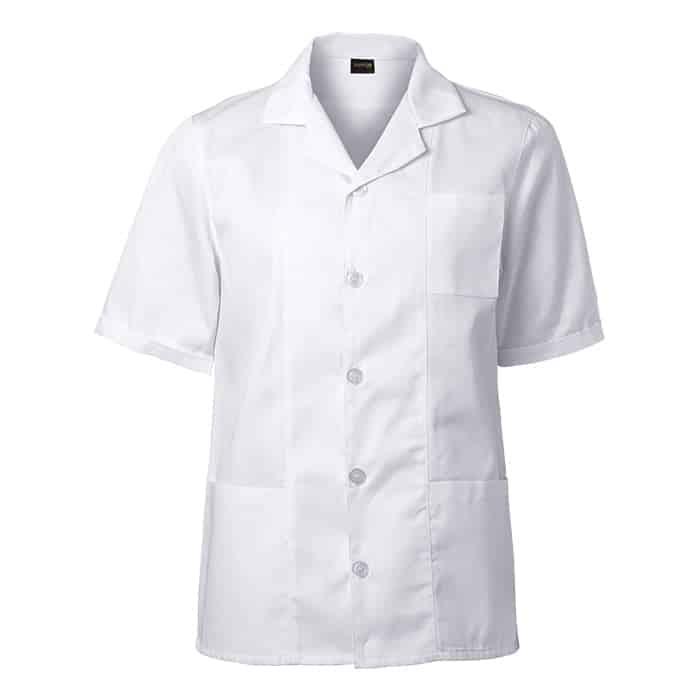 Short sleeve Lab Coat (Polycotton)
From R210
Polycotton lab coat/ doctors jacket
Ideal for lab practicals and community centre visits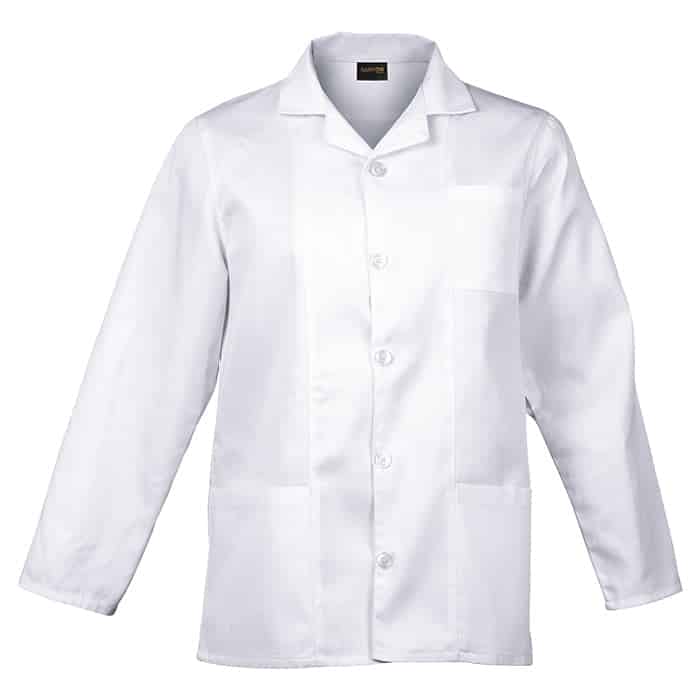 Long sleeve lab coat (Polycotton)
From R220
Polycotton lab coat/ doctors jacket
Ideal for lab practicals and community centre visits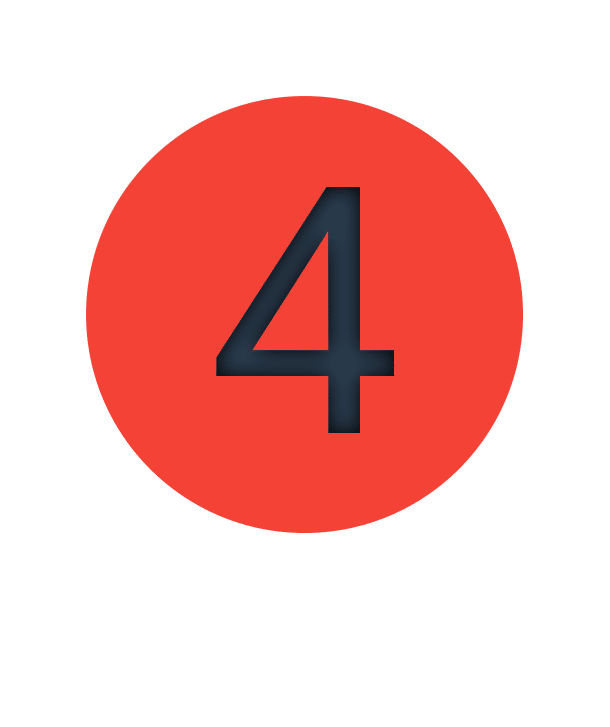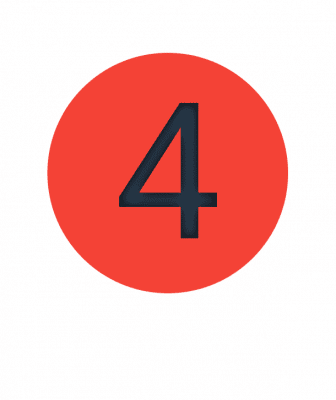 grab the other essential medical bits and pieces
We have everything that you'd need, all in one convenient place
Sphygmomanometers / Blood Pressure Meters
Our top suggestion for the best price vs quality balance is the Deluxe Generic, whilst for top quality we'd suggest the Welch Allyn DS54 or the ERKA Switch 2.0
Measuring Tapes
You can opt for the Student Combo that has everything you need – torch, tape, tourniquet (4th year+) and patella hammer (neuro in 3rd year)
Pupil Torches
We have three options – with the WiZ Premium having a nifty 2-in-1 yellow and white LED light, whilst the Welch Allyn Exam Penlite being the most premium and most sought-after pen torch by health professionals. 
Dissecting/ Suturing Kits
UCT students do NOT need the fixed blade scalpels – the dissecting rooms have extra blades – just ask your instructors. The suturing kits are entirely optional and are just a cool way to practice suturing if you're an aspiring surgeon.
Scrubs
We've just launched our own in-house brand of scrubs that offers SA's best value. These are lovely to use in the hospital or when volunteering at SHAWCO clinics. Plus, nothing beats a good stethoscope and scrubs selfie 🙂 
The Nice-to-Haves
These aren't mandatory but definitely are useful to have throughout your medical careers. 
CHECKOUT!