WiZmed is a medical supplies company founded in 2020 by entrepreneurs and UCT medical students, Waheed Amanjee and Ashraf Moosa. They recognised that every year, hundreds of medical students seek quality medical equipment. Students are pressed for cash and despite the fact that the demand for medical equipment is high, medical students continue to pay exorbitant prices for these products. 
Ashraf and Waheed thought that the collective buying power of hundreds of students would provide greater leverage in achieving discounts from suppliers. Through this idea WiZmed was borne. 
WiZmed sources quality medical equipment at the most favourable prices in SA. One of the most costly items medical students buy are stethoscopes. WiZmed prides itself in its comprehensive range of Littmann Stethoscopes, offering the most diverse range of colours at the most affordable prices in SA. WiZmed is one of the only SA medical suppliers to offer engraving on stethoscopes and also offers quality stethoscope cases at the cheapest prices in SA. 
The Team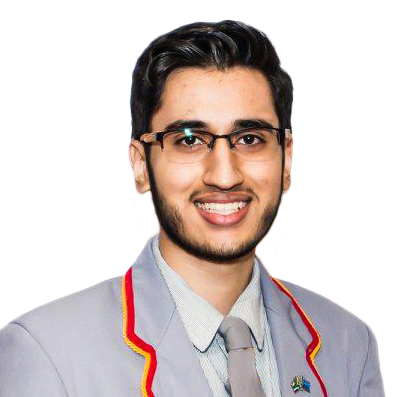 Waheed Amanjee
Co-Founder